The land man will be full of confidence to meet the Chinese steel structure industry in the international steel structure market more brilliant tomorrow
Talent concept:
Integrity, integrity, both ability and political integrity; loyalty, dedication, teamwork; seeking knowledge, innovation, and standing on the job; strict, precise, and dedicated service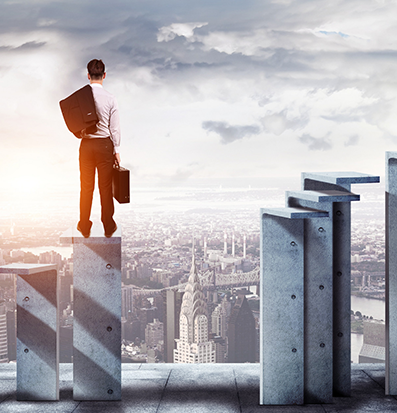 In just a few years, the earth steel structure has risen rapidly and has become the vanguard of China's steel structure industry. Behind the brilliant achievements, we have received the care and support of leaders at the national, provincial and municipal levels. Over the years, leaders of the party and state, the Zhejiang Provincial Party Committee, the provincial government, and the leaders of the Hangzhou Municipal Party Committee and the Municipal Government have successively visited and fully affirmed the achievements. It is these care and encouragement that have added tremendous momentum to rapid development.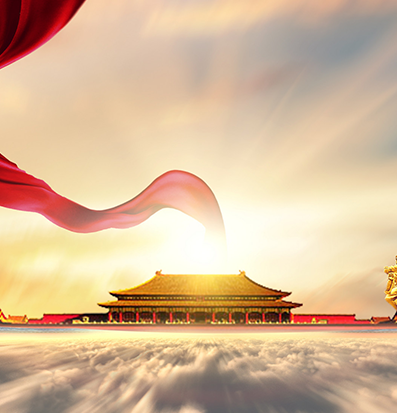 Zhejiang Dadi Steel Structure Co., Ltd. takes the opportunity of studying and practicing activities as the opportunity to closely follow the party building work ideas of "catching party building around development, do a good job in party building and promoting development", and vigorously strengthen the party's ideological, organizational, work style and system construction. Rapid development provides a strong organizational guarantee. Focus on ideological construction, focus on organizational construction, focus on style construction, and focus on institutional development.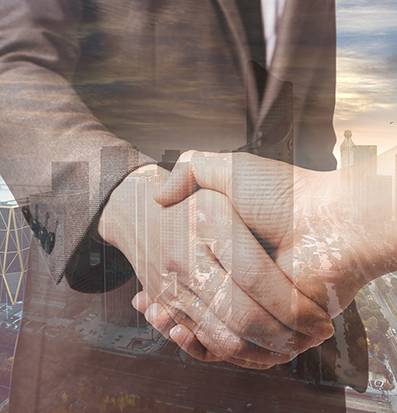 Company Vision:
First-class industry, leading domestic, world-renowned listed company
Values:
People-oriented, responsible, honesty
Enterprise spirit:
Unity, forge ahead, pragmatic and efficient
The quality of responsibility is heavy, honesty and harmony