Bursting with confidence, we will build a brighter tomorrow to enhance China's presence on the international market of steel structure
Values:
Integrity, honesty, ability, and morality; loyalty, dedication, and teamwork; knowledge, innovation, and stability; discipline, precision, and service.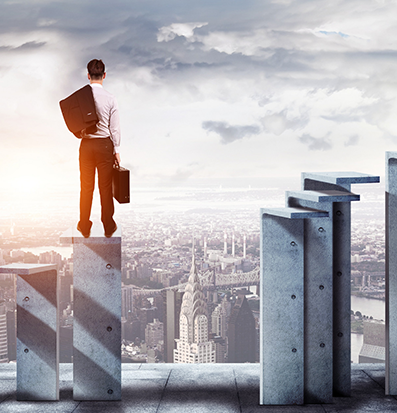 In just a few years, DADI has risen rapidly and become the top of China's steel structure industry. Behind brilliant achievements, we have received the care and support of leaders at the national, provincial and municipal levels. Over years, leaders of the Party and State, Zhejiang Provincial Committee and provincial government, Hangzhou Municipal Party Committee and Municipal Government have inspected us and affirmed our performance. It is their encouragement that has given strong support to our rapid development.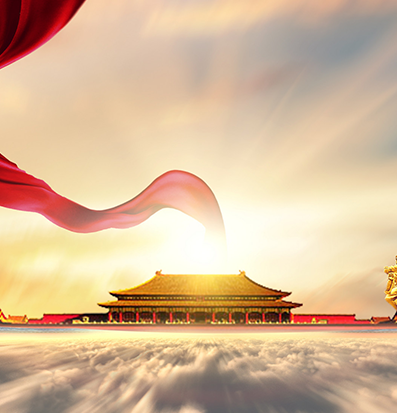 DADI takes the opportunity of study and practice to follow the Party building principle of "enhancing Party building based on development, achieving development by Party building", and strengthens the Party's ideological and organizational work style, providing guarantee for a rapid and decent development. We focus on ideological work, spirit of Communist Party, hardworking, and institutional development.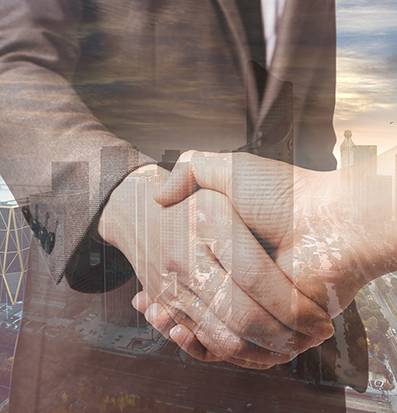 We envision:
To be a first-class, domestically leading, and world-renowned listed company.
We value:
People-oriented management, philosophy of accountability, and services based on honesty
Our spirits:
Are Unity, hardworking, implementation, and efficiency. On a basis of honesty and harmony, we put responsibility and quality first.